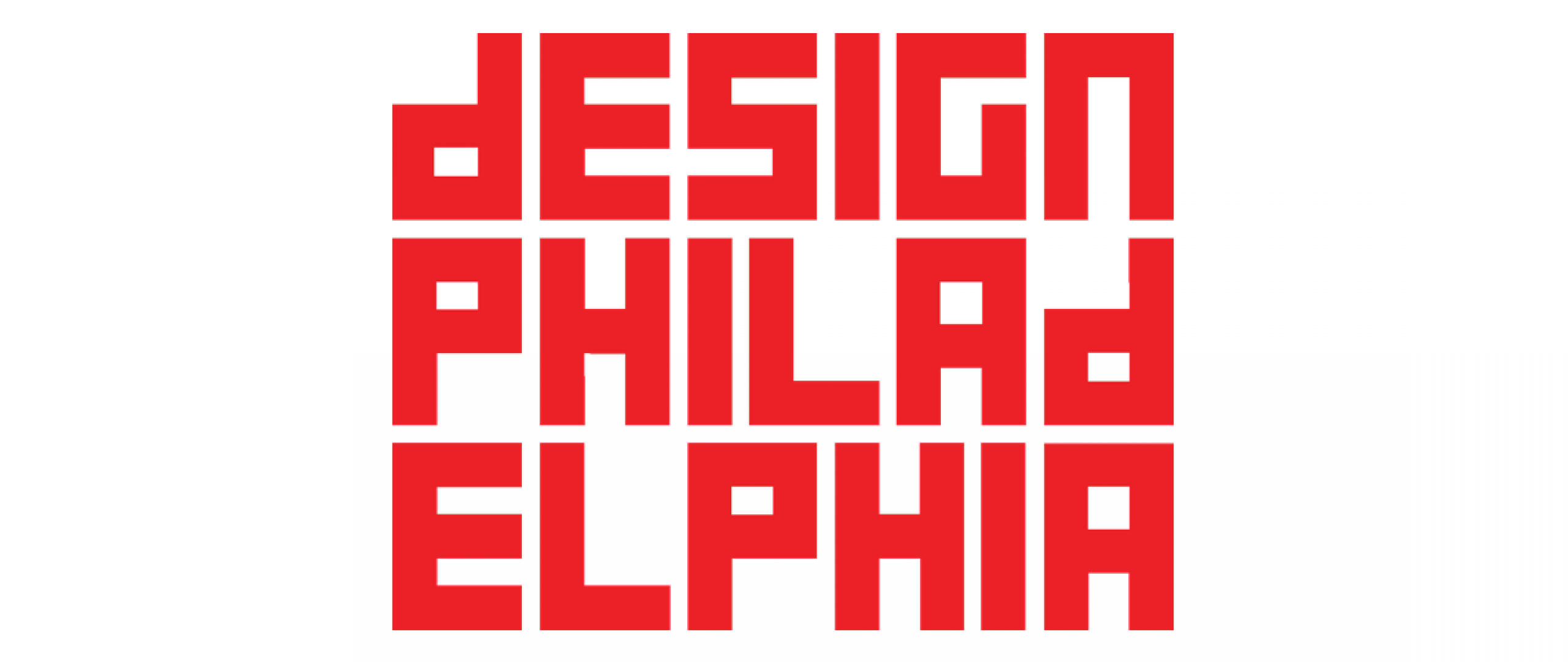 Design Philadelphia 2019 Event: Optimizing An Outdated Brand for Digital Platforms
What: Optimizing an Outdated Brand for Digital Platforms
When: Thursday, October 10th, 2019 from 5:30pm - 7:30pm
Where: 417 N 8th Street, Suite 204, Philadelphia, PA 19123
This event is free. Light refreshments will be provided.
Trying to fit a square peg into a round hole—this statement sums up the design challenge that emerges when a new website meets an outdated visual brand. The Message Agency team often encounters this challenge when working with our diverse range of nonprofit clients.
While we are able to modernize a client's end-user experience and content strategy, we are often presented with logos and visual identities that are outdated or inflexible.  They don't translate well into digital formats and platforms and can often undermine the very improvements that we are helping our clients achieve.  
Our talk will outline how nonprofits can transition their existing visual identity to meet newer digital demands.  We will take you through the approach we use to update identities for our clients, including:  
Understanding how brand assets work within a responsive design system
Evaluating a color system that meets web accessibility standards
Getting stakeholders on board with investing in a brand evaluation and refresh
 
---
RSVP for this event:
---
Presenter: Matthew Cavanaugh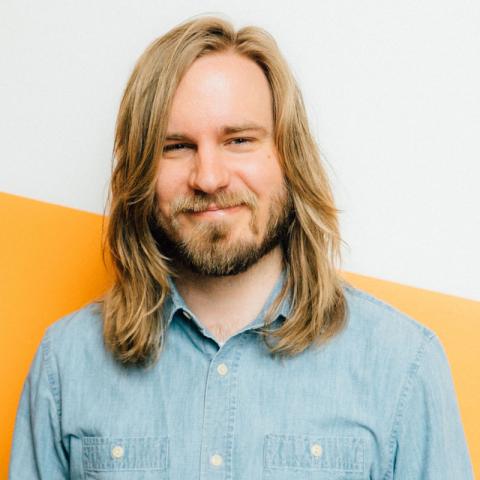 Matt holds a Master's in Fine Arts from the School of Visual Arts in New York. A seasoned designer with 10 years of experience, his perspective as a fine artist informs his approach to delivering clean and accessible visual designs.