Work
Our Services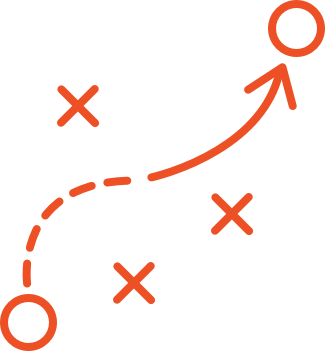 Strategy
Using a formal discovery process, we take a deep dive into your competitive landscape, target audience, and core principles. We develop powerful insights about your shared values and then align your brand, digital engagement strategies, and online presence with strategic business goals—and we find the best way to get you there within budget.
Content and Technology Audits
Discovery Engagements
Metrics and Key Performance Indicators (KPIs)
Business Process Analysis and Requirements
Social Media Strategy
SEO and Analytics
Accessibility Compliance and Strategy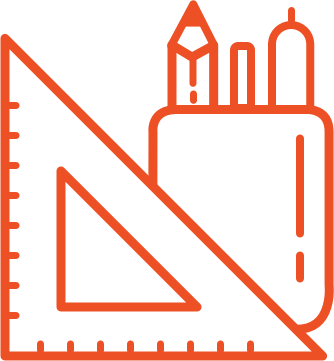 Design
We believe that form follows function—and deliver brand identities, print collateral, and responsive web design that is focused on engagement and beautifully performant. We place the user and usability at the center of every design decision, using personas and journey mapping to ensure your audience experience ties to your strategic goals.
Brand and Identity
User Research
User Experience Design
Content Strategy
Information Design
Visual Design
Copywriting & Content Development
Content Migration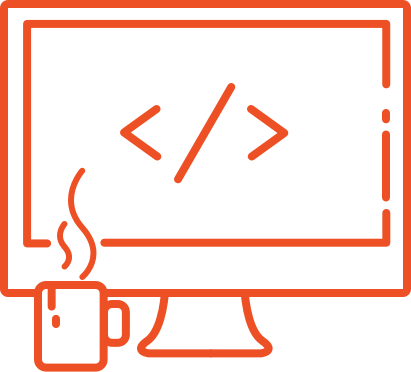 Development
We are Drupal experts committed to open source development and provide the flexible technical infrastructures needed to grow with your organization. We've built digital solutions for clients ranging from national organizations with complex Salesforce integrations to local nonprofits with simple requests to update their digital presence.
Salesforce and CRM Integrations
PCI-Compliant E-Commerce
Personalization, Localization, and Marketing Automation
SEO Optimization
Theming and Templating
Programming and Custom Modules
CMS Customization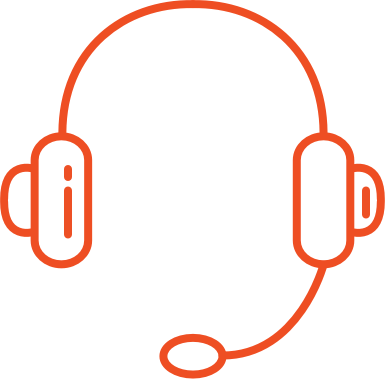 Support
With a full-time team committed to support, we are dedicated to the long-term health and security of your site. We support most of the sites we build (so we build them right the first time), and ensure that they are up-to-date and responsive to your changing needs. We also adopt sites built by others that need extra care and nurturing.
Training
Security Updates and Code Maintenance
End-User Documentation
Site Migration
Ongoing Customization
Accessibilty and SEO Audits
Technical Consulting
"In addition to developing and implementing an amazing site, we were most impressed with their project management skills, responsiveness, and their desire to create an optimal user experience for both our public and the staff responsible for administering the site. The end result is a vastly improved online presence that will satisfy the needs of the Library for the foreseeable future."
Raymond Frohlich, Director of Enterprise Systems and Services, Yale University Library
We've partnered with some great clients.
Why Integrate Drupal & Salesforce?
Drupal is a powerful tool on its own, but when it's paired with a robust contact relationship management (CRM) solution like Salesforce, it can have an exponential impact on how an organization tracks users, transactions, and interaction. The Salesforce Suite is a set of Drupal modules that allows you to synchronize data in one or both directions between Drupal and Salesforce. It leverages Drupal's and Salesforce's APIs to connect the systems and exchange data in real time (synchronously) or with a slight delay (asynchronously). You can map Drupal entities (users, content types, and even products created in Drupal Commerce) with Salesforce standard or custom objects (contacts, organizations, opportunities, campaigns, and more).
Getting Set Up With the Suite
Whether you are a developer or advanced administrator, we've compiled a number of resources for you to download the Salesforce Suite and get integrating.
How the Suite is Built and Maintained
The Suite has had a long history and many contributors, starting with the first version for Drupal 6 to the most recent redevelopment in Drupal 8. Starting with Drupal 6 in 2006, our senior software engineer, Aaron Bauman, has led the effort to develop and extend this set of modules. In 2017, we received funding to rebuild the suite for Drupal 8, and Message Agency's team pulled together to deliver a new architecture and additional features.
Get in touch. Let's build something great together.